Contact Info
Ricau Arts
Barbara MacArthur
Phone: (530) 259-3381
Contact Form
Photo Tour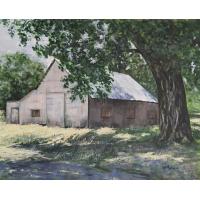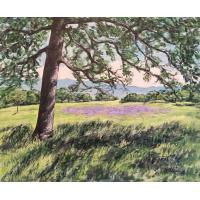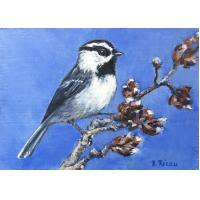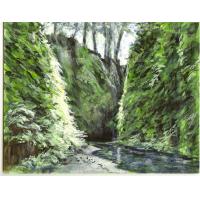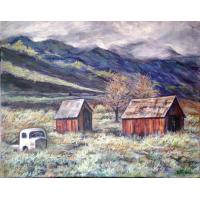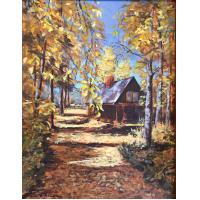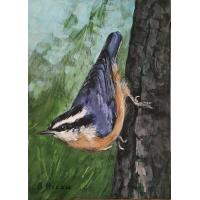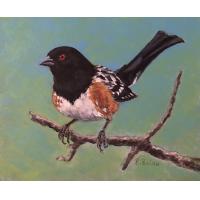 Services
Ricau Arts Barbara MacArthur Lake Almanor
CA
impressionistic fine art
california landscape paintings
portrait
pets
wildlife paintings
paintings
acrylics
water color
Fundraisers We Support
Lake Almanor Community Foundation
Seneca Hospital Auxiliary
Sierra Hospice
Peninsula Fire Sirens
Chester Community Chorus
Lake Almanor Art and Craft Fair
Rotary
Feather River Land Trust
Plumas County Sheriff's Christmas Toy Drive
Lake Almanor Country Club Firewise Community
Plumas County Fire Safe Council
Going Green Commitments
I use hand made frames fashioned from a variety of wood that captures carbon.
I recycle materials used for my artwork as well as items used in the home.
I have attended educational workshops about the Dynamic Forest pertaining to our mountain community to learn how to better manage the health of our forests.
Hours of Operation
Home Studio, Call 530-259-3381

See Ricau Arts at Mountain Custom Framing and Gifts, Main Street, Chester, CA, Plumas Arts Gallery in Quincy, CA, and North Valley Art League Gallery, Redding, CA

About Us
Capturing the impression and emotion in my paintings is my ultimate goal. I enjoy observing my surroundings and finding what attracts me. The contrast of light with dark and color are what catch my eye. The mystery of what I don't see but imagine also captivates me.
The hardest part is the beginning, because there are no guarantees; there is only uncertainty and risk.
Once I start I allow myself to experience the emotion that I wish to evoke.
Recent work and activities include acrylics on panel and canvas of mountain scenes from Lassen National Park, Plumas County, wildlife and domestic pets on commission.
We'll Impress You
My name is Barbara Ricau MacArthur. I am an artist living in the beautiful mountains at Lake Almanor, CA where I paint and exhibit.
I am a New Orleans native, and following college where I minored in art, I attended John McCrady's school of art in the New Orleans French Quarter.
I painted and exhibited in New York City while based there as a flight attendant with TWA. My subject matter was from the places I traveled as well as the local scene.
After marrying, I painted and exhibited in the Sacramento Valley and received awards at area juried shows.
Since moving to Lake Almanor I have been thrilled at the beauty of this area and have enjoyed painting the surrounding scenery and wildlife as well as doing portraits on commission of children, pets and homes.
Mission Statement
To bring enjoyment of art to the community and art collections into the home.